I was scrolling through the WordPress reader when I came across a post by Gaming Omnivore talking about 10 awesome video game weapons, link to that is here. The post got me thinking of my favourite video game weapons, so I wrote a few of my own!
Dubstep Gun
---
---
It was a really hard choice to choose between this and a certain melee weapon from Saints Row: The Third, but to keep this blog PG, I opted for the dubstep gun.
If dubstep isn't your thing, there was even a DLC pack to change the genre of music the gun plays!
What's not to love about it?
Destroying your enemies with music, as they dance along to their demise?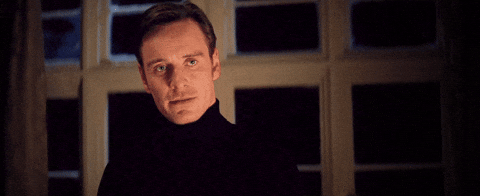 ---
BFG – Doom Series
---
The Doom series has more than one awesome weapon, the chainsaw being a delightful highlight, but I couldn't bring myself to not put the BFG on this list.
To sum it up, any living thing that crosses your path when you have this weapon ceases to exist.
This is arguably one of the most iconic weapons in all of gaming.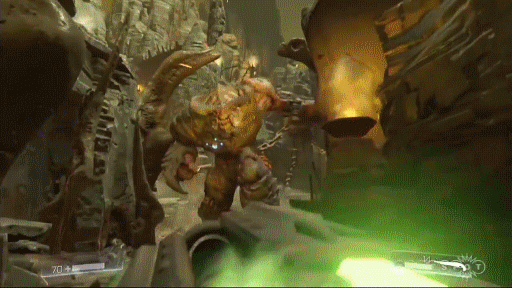 ---
Prometheus Lens – Destiny 2
---
Granted, the stats in this screenshot don't look that impressive.
I have an on-again, off-again relationship with Destiny.
There was a time where this weapon dominated the PVP modes during the weekend Xur was selling it.
It was overpowered and fun to use.
That weekend in the crucible was one of the best I've ever had during my time with Destiny 2, it was a laser show!
---
What are your favourite video game weapons?
---
Thank you for your time, I appreciate you being here!
Stay safe & stay hydrated!