Some of these aren't really recent but I never did get around to posting about them, so why not do it now? I'll write about how I feel about these games in depth once I play the games!
The Bunker


This game was made by Wales Interactive and as a Welsh person, I feel like I should support my local developer. 
I've heard it's a live action game similar to the FMV game like Night Trap from the 90's.  I also read it was a horror game which sounds like a good time, I love me some horrors. 
I think this will be the first game I play on this list. 
Strider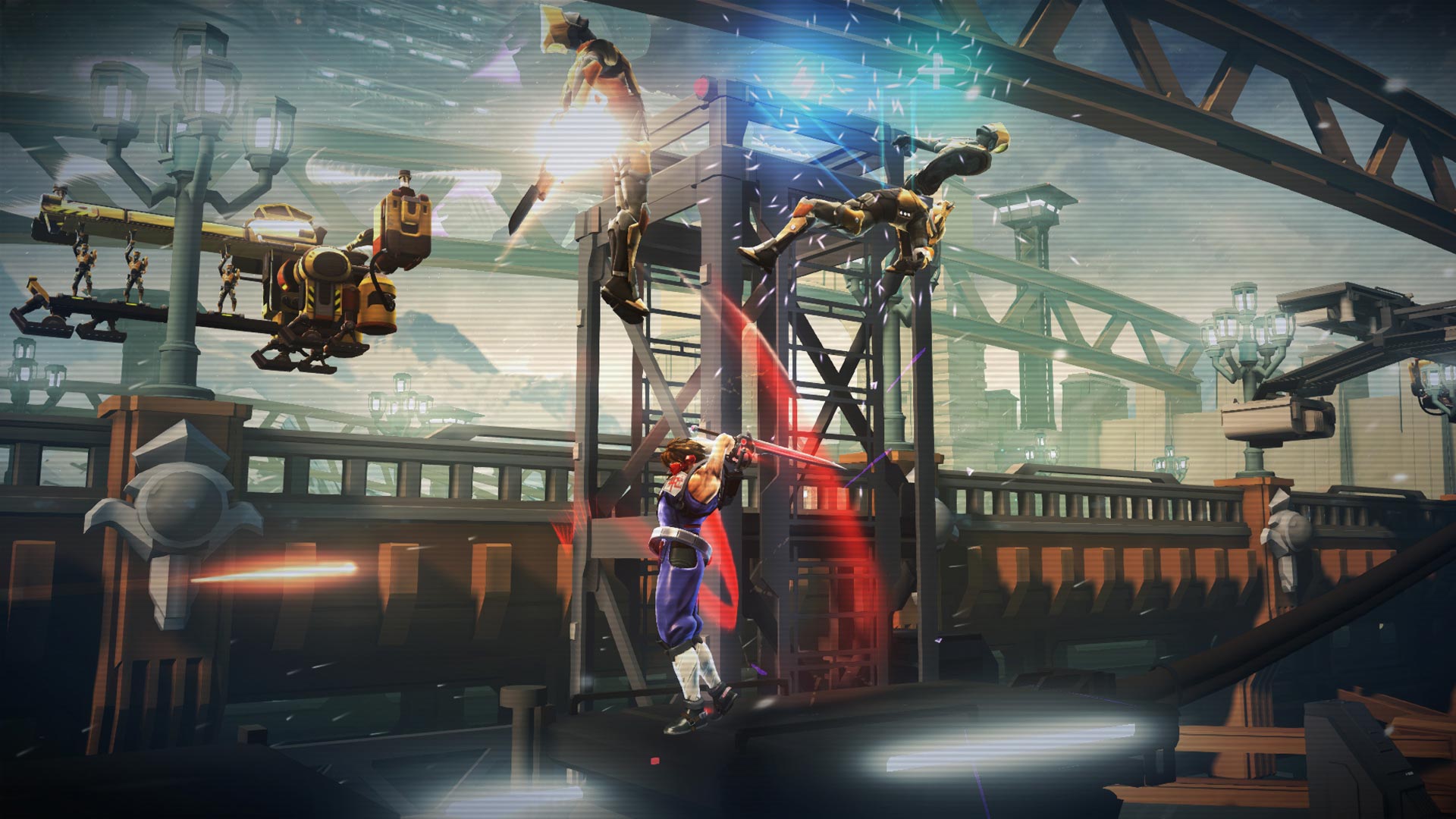 This game was part of some digital sale so I jumped at the opportunity to own this! I remember dabbling with the original game on the Sega Mega Drive and not being very good at the game, maybe the amount of time since I have played the original has been good to me and I'll be good at this, or maybe this game isn't as brutal as the original.
Octodad: Dadliest Catch

I read that this game is actually a sequel to a freeware game also called Octodad but I found out this game through Markiplier's playlist when I watched that during a low spell. It looked absolutely hilarious and once the price for it dropped I downloaded this and I'm looking forward to playing this game!
8 Days


I don't really know anything about this game, it was on sale and I figured why not give it a shot? It could be a hidden gem, time will tell and I will post more about it once I play the game!
Infamous: First Light


This was a free game once, I didn't have a PS4 when it was free though. So I picked this up while it was on sale considering Second Son was a freebie.
I'll talk about those two games more in the future though, since I have yet to play either of them.
Hitman Go: Definitive Edition 

I haven't played the iOS version of this game but this title was included in a flash sale so I purchased along with The Bunker after two of my friends spoke highly of it so I figured, why not?